Experience the Power of Semaglutide
Unlock Your Weight Loss Potential Today!
Back in Stock: Order Semaglutide Online Now.
Semaglutide 5mg/ml: 1ml

Save

$300

– Only $650
Semaglutide 5mg/ml: 2.5 ml

Save

$500

– Just $1055
Home Kit Includes:
Semaglutide/B12 Combination Injections
Syringes and Alcohol Pads
Online Physician Consultation. Transform Your Life with Real Results.
Real Results For The Best You.
Join countless satisfied customers who have discovered the safe, effective, and smart way to achieve and maintain their ideal weight.
Available: Injection for fast, effective absorption.
Weight Management
Benefits May Include:
Personalized weight management, including long-term weight loss
Hormonal and energy balance
Reduced appetite & slowing digestion
Lower blood sugar levels
Reversing type 2 diabetes
Lowering Hemoglobin A1C (pre-diabetics)
Semaglutide
Available Now
While Supplies Last
Nation-wide shortage.
Safe weight management and weight loss treatment
Balances your body's hormonal, digestive system and appetite.
No need for diet or exercise
Book Your Semaglutide/Weight Loss Consult Online
Semaglutide Frequently Asked Questions
Semaglutide is a glucagon-like peptide-1 (GLP-1) receptor agonist initially developed for the treatment of type 2 diabetes. It promotes weight loss by reducing appetite, increasing feelings of fullness, and slowing down gastric emptying, which results in reduced calorie intake and weight loss over time.
Yes, semaglutide has been approved for weight loss management in adults with obesity or overweight with at least one weight-related comorbidity, such as type 2 diabetes, high blood pressure, or high cholesterol.
Semaglutide is administered as a subcutaneous injection, usually once a week. The dosage is gradually increased over time to minimize side effects and achieve the desired therapeutic effect.
Common side effects include gastrointestinal issues such as nausea, vomiting, diarrhea, constipation, and abdominal pain. These side effects usually decrease over time as the body adapts to the medication.
Clinical trials have shown that semaglutide can lead to significant weight loss when combined with a reduced-calorie diet and increased physical activity. Participants experienced an average weight loss of 10-15% of their initial body weight within one year.
Semaglutide is not suitable for everyone. It is primarily prescribed for adults with obesity or overweight with at least one weight-related comorbidity. It is not recommended for pregnant or breastfeeding women, individuals with a history of pancreatitis, or those with a personal or family history of medullary thyroid carcinoma or Multiple Endocrine Neoplasia syndrome type 2.
Weight loss with semaglutide is gradual and varies from person to person. Typically, patients may start to see results within the first few months of treatment, with more significant weight loss occurring over the course of one year.
Discontinuing semaglutide may result in weight regain, as the appetite-suppressing effects of the medication will no longer be present. It is important to maintain healthy lifestyle habits, such as a balanced diet and regular exercise, to sustain weight loss after stopping the medication.
It is essential to consult with a healthcare professional before combining semaglutide with other weight loss medications. Some combinations may increase the risk of side effects or reduce the effectiveness of the drugs.
Semaglutide's Weight
Balance Superpower
Research shows that Semaglutide (Ozempic®) is one of the most effective, safe, and promising long-term weight loss medications on the market today. Call our team for a free teleconsultation and get Semaglutide shipped right to your door fast.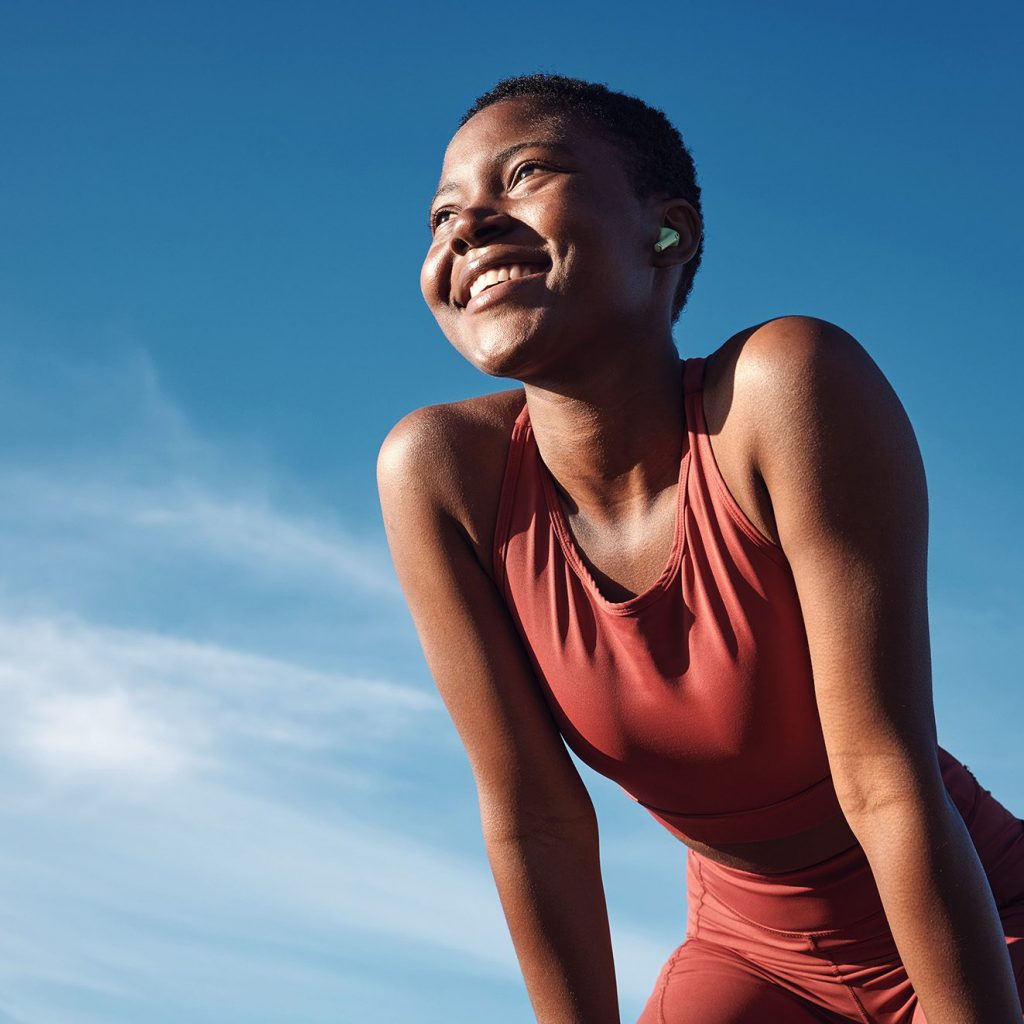 Hear it straight from our patients and community members.
Jalene and Rachel were very professional and helpful through the whole experience! Overall was a fantastic experience!
Megan F. - 45 years
I use this service faithfully every week. They are very nice. Vitalounge has helped me stay in Shape and on top of my health. Very please with the Services offered.
Manual I. - 43 years
This is my monthly wellbeing boost fix,
I feel rejuvenated, focused and stronger.
John, Orlando, FL
Upgrade Your
Full Wellbeing
Weight management is part of an ongoing wellbeing system and treatment. Explore our Vitacore membership, the smartest way to reset and rejuvenate your wellbeing